Posted: Sunday, November 19, 2017 11:02 AM
---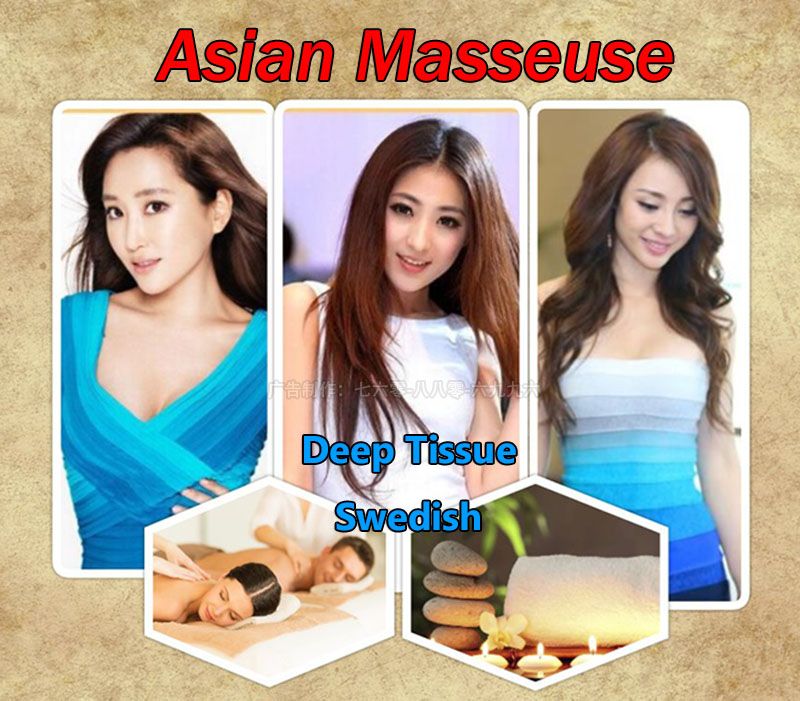 Welcome to Lin's Perfect Massage

Beautiful & Sweet Asian Staff Are Ready To Give You BEST Service

Private massage rooms, clean, quite and comfortable

Authentic massage will reduce stress,



improve circulation, stimulate nerve function,

improve immune function, and increase your energy.

Detoxification

★ 4 Hands Available ★

★ Table Shower $10 ★

★ Free Hot Stone ★


Tel: 678-225-0800

Open 7 days 10AM - 9:30PM (sunday 11am-9.30pm)



2695 Sugarloaf Pkwy, #400,Lawrenceville, GA 30045

== MAP==



★ Body Massage / deep tissue / swedish / Relax Oil Massage/ Detoxification ★

come now to enjoy our great quality massage

Help your body and mind relax while improving your overall health!


Walk-ins welcome!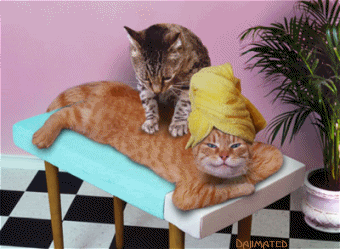 • Location: 2695 sugarloaf pkwy, #400 Lawrenceville,, Northwest Georgia

• Post ID: 79879492 nwga